A Summer Blog
As summer arrives and vacations are on the horizon, businesses often face the challenge of managing their operations smoothly in the absence of key team members. However, with IRT Media Group by your side, you can rest assured that your business will not only survive but thrive during this sunny season. ☀️🌴
One of the major concerns for businesses during the summer months is maintaining their marketing efforts and ensuring consistent brand visibility. Understanding the importance of this, IRT Media Group has assembled an expert team that is fully prepared to step in and seamlessly manage your digital marketing campaigns. By entrusting your marketing activities to our capable hands, you can focus on enjoying your vacation while we work tirelessly to keep your brand in the spotlight. 🌞🚀
At IRT Media Group, we offer a comprehensive range of services to cater to all your digital marketing needs. From social media management to content creation, search engine optimization (SEO) to paid advertising, we've got you covered. Our team of experienced professionals is well-versed in the latest industry trends and strategies, ensuring that your brand receives maximum exposure and engagement throughout the summer season.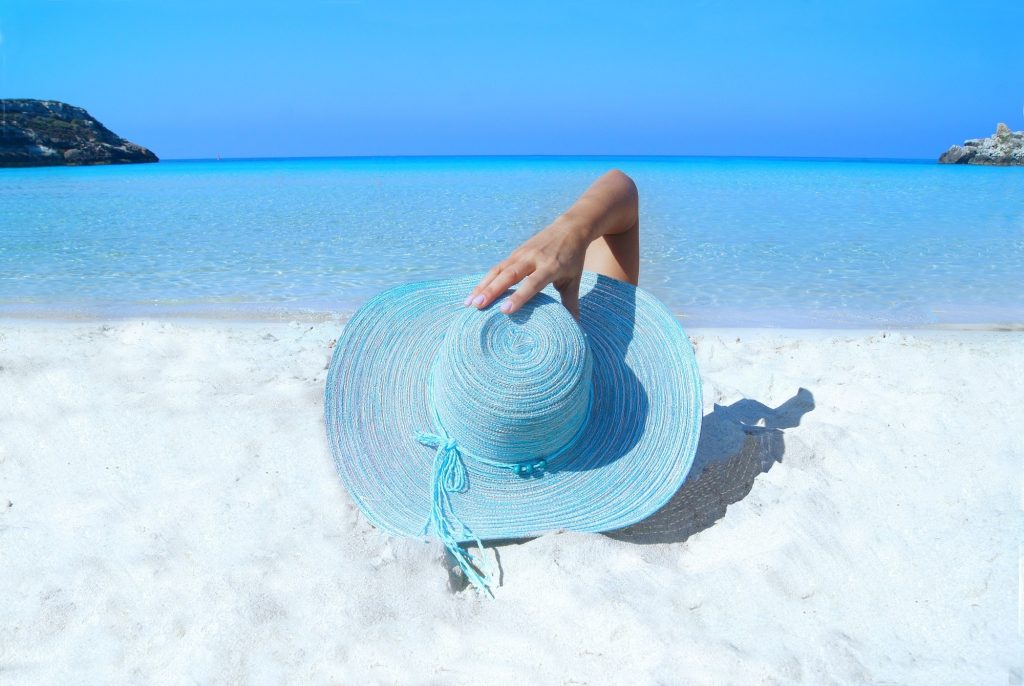 With our social media management services, we will handle everything from crafting compelling posts to engaging with your audience and growing your online community. Our content creation team will develop high-quality and engaging content that resonates with your target audience, keeping your brand relevant and top of mind. Furthermore, our SEO experts will optimize your website and online presence to improve your search engine rankings, driving organic traffic and enhancing your brand's visibility.
In addition to organic efforts, our paid advertising services can provide an extra boost to your brand's visibility during the summer months. We will create and manage effective ad campaigns across various digital platforms, targeting your desired audience segments and maximizing your return on investment (ROI).
At IRT Media Group, we understand that summer vacations can often result in a gap in staffing and resources. However, we firmly believe that this should not slow down your business or hinder your marketing efforts. By partnering with us, you can bridge this gap and ensure that your brand continues to shine bright even when key team members are away. ☀️🔥
So, why wait? Take the proactive step of reaching out to IRT Media Group today and discover how our tailored solutions can support your business during the summer season and beyond. Visit our website at www.irtmediagroup.com to learn more about our services and see how we have helped businesses like yours achieve remarkable results.
Let's bridge the gap together and make this summer a season of success for your brand! 🌴🚀