Challenge to Change
We are thrilled to announce that our agency, IRT Media Group, has been appointed as the digital marketing agency for Challenge to Change, a wonderful charity that helps empower Arabic women through training and psychosocial support programs and initiatives.
As a team, we are passionate about using our skills and expertise to make a positive impact in the world. When we first learned about Challenge to Change, we were immediately inspired by their mission and the incredible work they do to support women in need.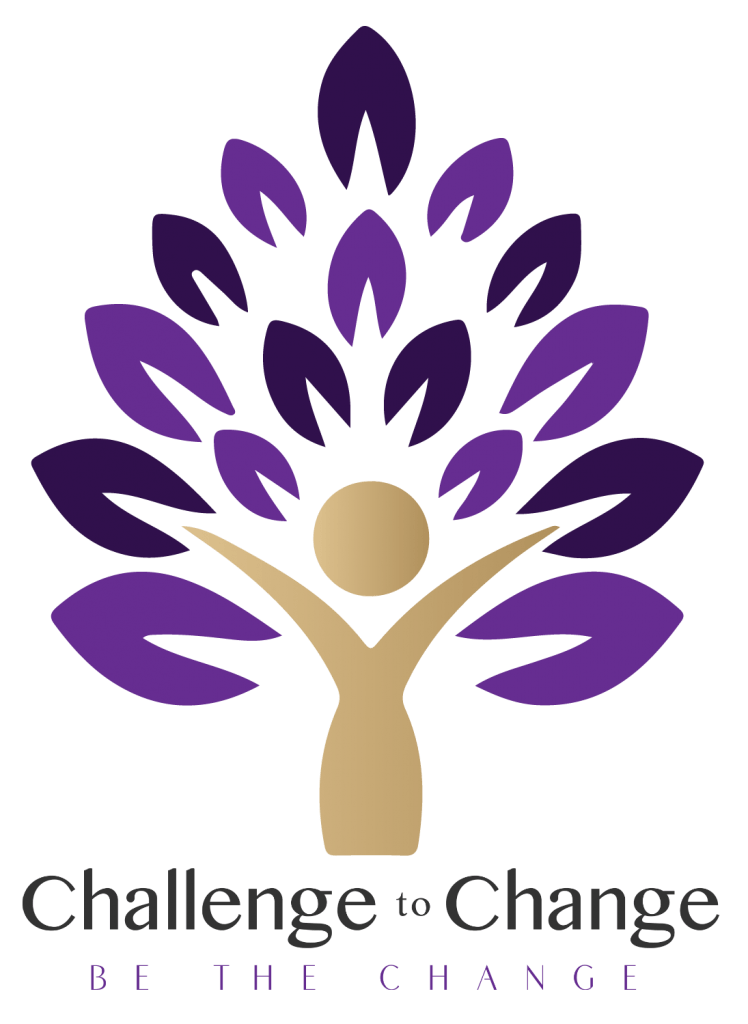 We believe that digital marketing can be a powerful tool to help charities and non-profit organizations reach a wider audience and make a bigger impact. That's why we're so excited to be working with Challenge to Change to help them raise awareness about their important work & connect with more people who can benefit from their programs.
Through our partnership with Challenge to Change, we will be providing a range of digital marketing services to help them reach their goals. This includes everything from social media management and email marketing to SEO and PPC advertising. Our team will be working closely with the charity to develop a customized marketing strategy that is tailored to their specific needs and objectives.
At IRT Media Group, we believe that it's important to use our skills and resources to give back to the community and support causes that are meaningful to us. We are honored to have the opportunity to work with Challenge to Change and help them achieve their mission of empowering women in the Arabic community.
We look forward to a long and fruitful partnership with Challenge to Change and are excited to see the positive impact that we can create together. If you would like to learn more about Challenge to Change and their work, please visit their website or follow them on social media.