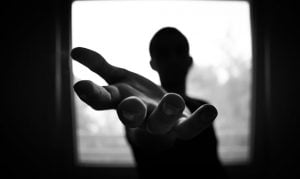 In these changing times we've had a number of new clients asking us to analyse their social media accounts and the results have been quite frankly extraordinary.
Lockdown has thrusted massive changes upon social media activities and surprisingly has afforded many new unforeseen opportunities.
Looking at how you can help your clients and customers closely right now, in whatever small way, is one big take out.