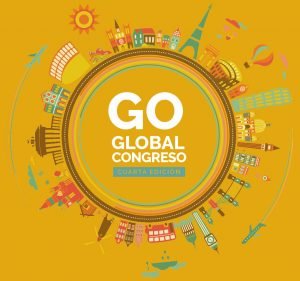 We're at Go Global in Valencia this month. Run by the Chambers of Commerce of the Valencian Community, IVACE International and ICEX Spain Export and Investment, the event #CongresoGoGlobal takes place on November 19 and 20 at Feria Valencia.
The event is host to Financial institutions, insurance companies, ICO, Cesce, Cofides, Valencian Institute of Finance, and the Mediterranean Marketing Club and we're particlarly keen to be talking about how Valencia can market itself in the Middle East.
If you're going to the event and want to meet up, please contact us via our website!